Consumers of all ages are discovering their inner children with character watches and watch manufacturers intend to capitalize on that trend in 1998.
Pick your favorite — Snoopy, Garfield, Pooh, Marvin the Martian — and there's a watch for it.
At Timex, Disney's Winnie the Pooh is it. The cuddly yellow bear is making cash stick to the firm's bottom line like bees to a honey pot.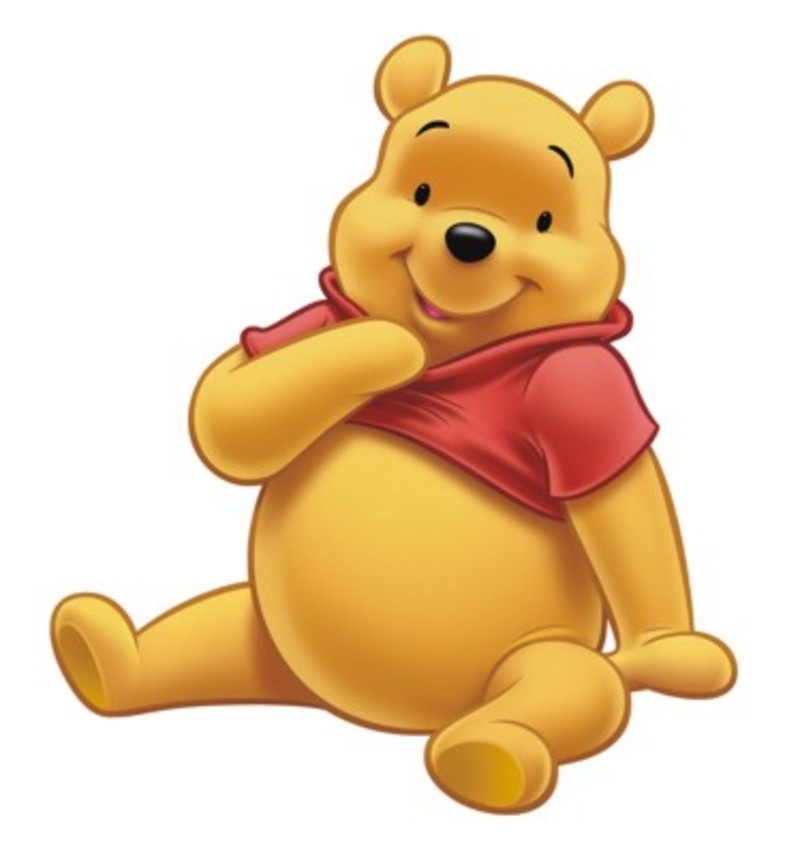 Sean Gildea, manager of youth and character marketing, said that as a result of high sales, the firm is doubling its sku count for the Winnie the Pooh business in April and is introducing higher-priced items.
"Winnie the Pooh has been the hottest license for the past two years, and we see the trend continuing," he said.
For spring, the firm is introducing unique figures incorporating a 3-D effect, in which the character's face is printed on the crystal and its body is on the face.
Other new additions include date features and the Indiglo glow-in-the-dark feature, as well as expansion bands, bimetal bracelets, pocket watches and melody watches.
Timex is also working on the 100 Acre Pooh line, to be introduced in the fourth quarter this year. It will be higher-priced and more fashionably designed than the Disney Pooh line, which is aimed at the mass market.
The Disney Pooh line retails for $25 to $55. The 100 Acre Pooh is tentatively scheduled to be $35 to $65 at retail. There is also a Classic Pooh line for department stores, retailing for $35 to $75.
Ken Genender, owner of Genender International, said his firm is launching its Kermit collection, which he calls "adult collectibles," for March market, to hit stores this summer and fall.
The fuzzy frog character was acquired through a licensing deal with Jim Henson Productions, as were others, including Miss Piggy, Animal, Fozzie Bear, Gonzo and Rizzo, in women's and men'swatches.
The firm is also developing a Kermit golf theme collection for March market, tentatively called "Green on Green."
The line will include a range of styles from leather to metal bracelets and will retail for $35 to $65. Genender hopes it will appeal to "the kid in all of us."
Beyond character watches, the firm's unisex Perry Ellis collection, pocket watches are expected to continue growing in popularity, in addition to uniquely shaped cases in men's and women's, such as horseshoe-shaped tanks, ovals and the "TV shape," a rectangle with rounded corners.
Genender believes silver-colored dials and light copper-colored dials will also be strong. And he expressed interest in expanding the women's collections, as sales have been better than originally anticipated. The line was launched in December.
Fossil is also talking about 'toons.
Roshnie Muscarello, the firm's licensing manager, said it is coming out with a Fossil Blue version, water resistant to 165 feet, for its Mickey Mouse line. Fossil Blue accounts for the company's top-five-selling watches overall.
To highlight the aquarian nature of the watch, Mickey will be floating around on one of the watch hands, wearing diving gear.
The watch is limited to 5,000 pieces. There is also a 23-karat gold version, which will be offered in 1,000 pieces. Muscarello said limited edition watches are doing well for the firm right now.
"People love it when you tie into a movie, TV show or character," he said.
Fossil is also coming out with a Dilbert watch for May, a Snoopy watch for June and a Pink Panther watch for August.
Character watches usually retail from $70 to $85, he said, with the special limited-edition gold styles retailing at $120.
At Armitron, Jerry Dikowitz, vice president of advertising and marketing, said his firm has had its licensed Looney Tunes character watches for about 15 years.
"It has been a building situation every year," he said.
Rotating discs, which show various cartoon elements floating around the watch face, have been a hot category, he said. New designs include a Snoopy with a Woodstock floating on a clear disk and a Garfield with Odie doing a similar feat.
The firm has new styles with plastic "jelly" cases and straps and also metal cases and leather straps and is also including 3-D designs and musical elements in the watches.
Swatch is carrying on with a character tradition — not with licensed characters, but with exclusivecartoon characters designed by cartoonists.
Carlo Giordanetti, vice president of marketing and design director for Swatch U.S., said two of these plastic, cartoon-strip watches will hit stores this February at $40. One features a comic strip about time in chaos, called "Furto" and the other features a cartoon strip about the character called the "Queen of Time."
"Queen of Time" is designed by Dutch cartoonist Joost Swarte, and "Furto," which means "steal" in Spanish, is by Jose Munoz.
Swatch has been commissioning these character watches since 1991.
"We always have enormous success when we bring a little story with characters in watches," he said. "I guess people relate to them as a little friend or a story that they carry around."